For a limited time, get $100 OFF using code: GETRAINED at checkout.
The Foundational Peel course is now available ONLINE! Get credentialed at your own pace. Includes a kit ($600 value) with everything you need to start taking clients. Sign up today and save $100!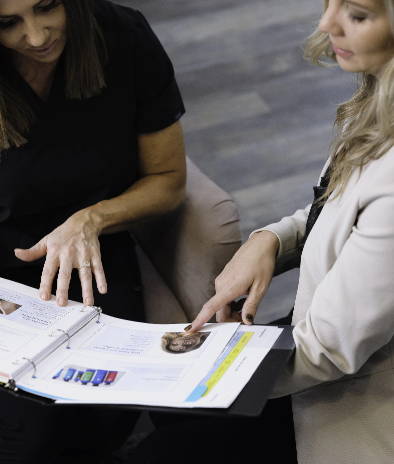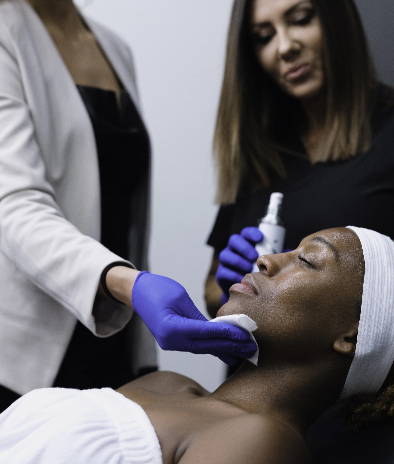 We train on eight types of chemical peels which includes a starter kit of peels and supplies.

This course will increase your confidence with peels, regardless of experience.

Upon completion of the training, you'll be ready to start taking clients immediately.

Get access to professional pricing on our peels, skincare and supplies.
Created for Licensed Professionals.
Taught by Licensed Skin Experts.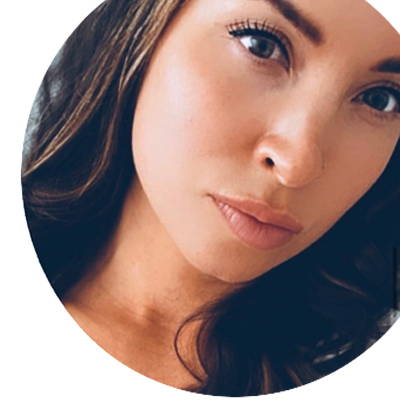 "The peel course went above and beyond my expectations. As a seasoned esthetician, I wasn't sure what to expect from a foundational course, but wow. This course went over the basics then also dove deeper resulting in a well-rounded education. I loved the detail it included about their products, but also you could take this knowledge with you into any peels or acids that you use in the future. The course, plus the one-on-one session, left me feeling 100% ready to succeed with these products and I can't wait to use them on my clients."
Fill out the form below and our Esthetic Team will get in touch with you ASAP!