Posted by Kara Torpy, Delasco on May 28, 2020, 3:24 pm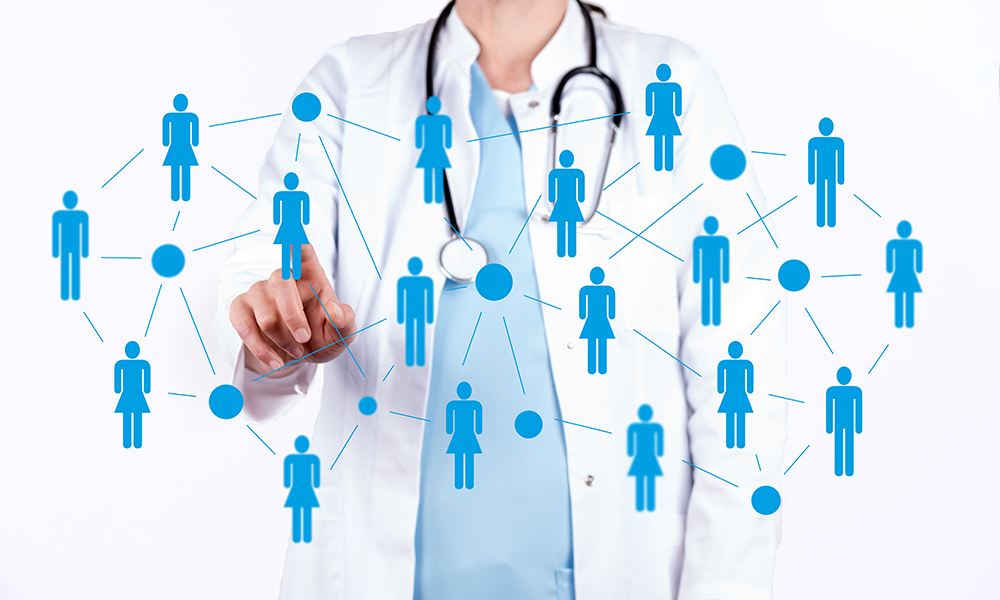 As we endure this pandemic we are finding it more important than ever to get connected and stay connected. We will get back to the in-person conferences, and meetings, but for now it is important to know what resources are available to you and how they can help. It is often found that being part of a group helps create a sense of place, purpose and belonging, which is good for everyone, but can be especially good physiologically for the demanding lifestyle of a Dermatology Resident.
Former ASDS Board Member, Larry Green, MD of Aesthetic & Dermatology in Maryland said, "One of the keys to success for Residents is to network, network, network! Meet and get to know your dermatologist colleagues - not just your colleagues where you are working, but your dermatologists in the area you are living, and at the meetings you go to. Connect in person, via social media and any way you can. You can never do enough networking."
There are numerous Dermatologic Societies at a local, state and national level to join, but one in particular we are seeing go above and beyond for Dermatology Residents is American Society for Dermatologic Surgery (ASDS).
We asked ASDS 2019/2020 Resident Representative Dr. Hayley Goldbach what being a part of the ASDS has meant to her and the response should have EVERY RESIDENT wanting to be a member!
"Being a part of the American Society for Dermatologic Surgery is on of my best memories of residency. The ASDS goes above and beyond for resident members - providing educational support, mentorship, and financial support. No matter what area of dermatology you are interesed in, the ASDS has something for you. There are scholarships to the annual meeting, a free online question bank, a special resident only conferece, multiple board-relevant primers, a preceptor program, a visiting professor program, online webinars and so much more. NO society goes out of its way more to welcome and include residents," Dr. Goldbach stated.
ASDS is pleased to provide complimentary ASDS Resident Membership during dermatology residency training. ASDS is recognized as the premier specialty group representing dermatologists performing all procedures – cosmetic, general, reconstructive and Mohs surgery.
For more information visit: https://www.asds.net/medical-professionals/residents.
---

Delasco is a proud partner with ASDS Alliance to offer American Society for Dermatologic Surgery members supply cost and service savings helping to reduce expenses and enhance practice efficiencies for ASDS members.